In EVE Online's latest patch notes, we're introduced to a new sector of space and new spaceships. Although currently unavailable, more details are expected at this year's FanFest event.
First up, we're talking about the Jovian stargates. Previously, we wrote about the challenge that CCP laid out for capsuleers, to find ancient cloaked stargates using a series of clues pointing them in the right direction. After about 48 hours, all 4 stargates were found in the systems of Alsavoinon, G-0Q86, H-PA29 and Turnur. As of today, these gates are connected to their pairs at their destination location: a new system called Zarzakh.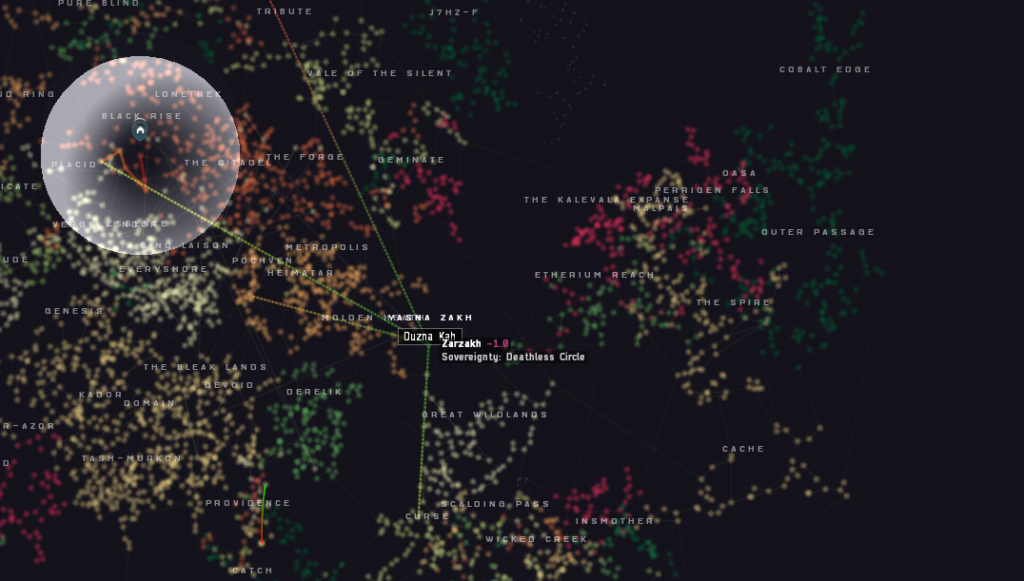 Zarzakh is near the Dronelands (Etherium Reach, The Kalevala Expanse, Perrigen Falls, Oasa, Outer Passage, The Spire, and Cache) but it is not yet known whether or not the system will allow capsuleers to be in direct jump range of the Dronelands, something that some sects of players have been asking for for quite some time. Hoboleaks also suggests new NPCs for both Guristas and Angel Cartel, indicating potential combat sites.
Having a single system be accessible from all around the universe is a scintillating prospect. On one hand, reducing the distance between areas of space does have the potential to create more content all around the map but players are often leery of engaging in large-scale combat when they know that other groups can easily sway the tide of battle to one side or the other.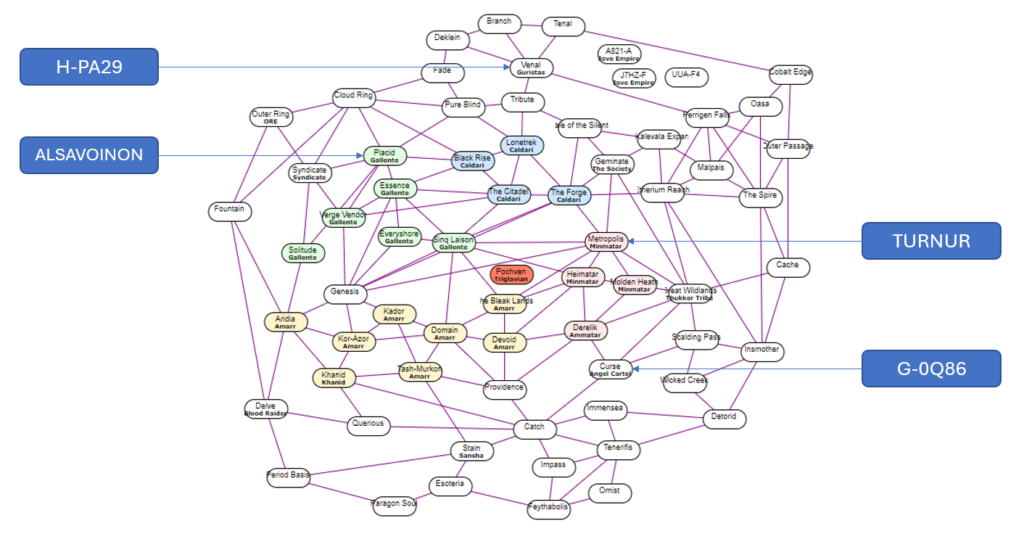 Notably, stargates avoid regions like Delve, Querious, and Period Basis, areas held by organizations like The Imperium. This supports the theory that Zarzakh may be positioned near the Dronelands, and the travel time to these gates may be a safeguard to prevent "mortal enemies" from being so close in proximity.
Today's patch notes also unveil the Angel Cartel's Mekubal and the Guristas' Mamba destroyers. Initially teased through fragmented video files, their full designs are now visible in-game. Hoboleaks reveals specific bonuses: the Mamba favors missiles and drones, while the Mekubal excels with small projectile turrets and enhanced warp speed. While these ships lack a defined niche, they promise an enjoyable flying experience.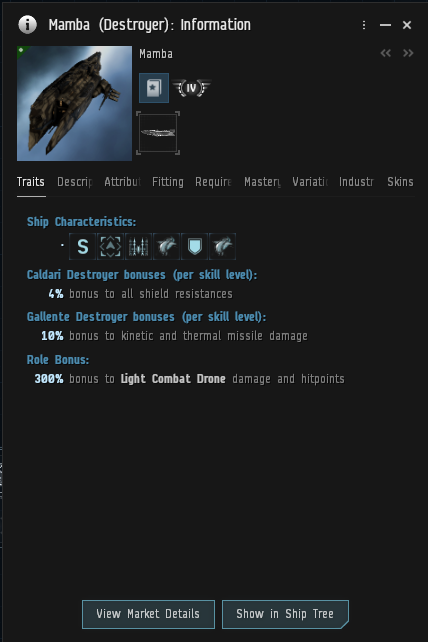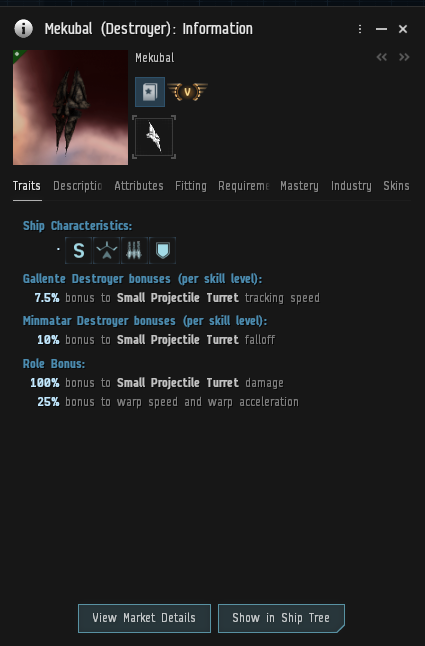 That wraps up this week's patch notes. As anticipation builds for FanFest, stay tuned for live updates on EVE Online's new features via upcoming streams. Follow us here and on Twitch to stay in the loop.
What are your thoughts on the new Zarzakh system? Are you eager to explore this uncharted territory? Share your insights in the comments below