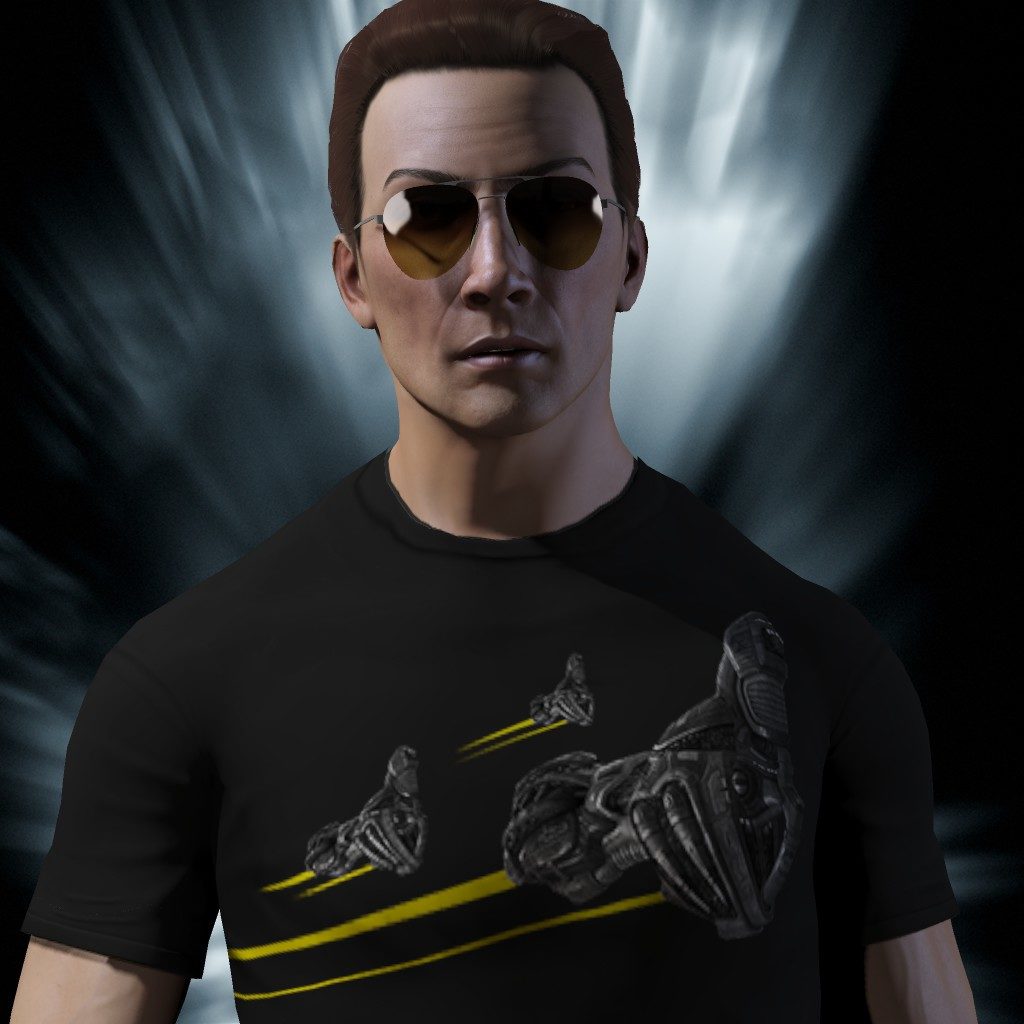 Our next incumbent returning to the CSM for one more term is Kenneth Feld. Kenneth is widely regarded as the idea man behind the changes made to the economy (specifically capital ship construction) over his last two terms on the CSM. Though not exactly the best news to present, Kenneth did bring all of these industry changes to us in a way that was easy to understand.
When not championing horrible industry changes, Kenneth is doing industry for his alliance, Pandemic Legion. This gives him the experience he needs to know what's right. This year will determine whether or not CCP actually cares.
His focus this year is finishing what he and his colleagues started with industry and economic changes that will keep the game chugging along. Hopefully, he can use his tenure as a representative and experience as an industry master to keep CCP moving in the right direction.