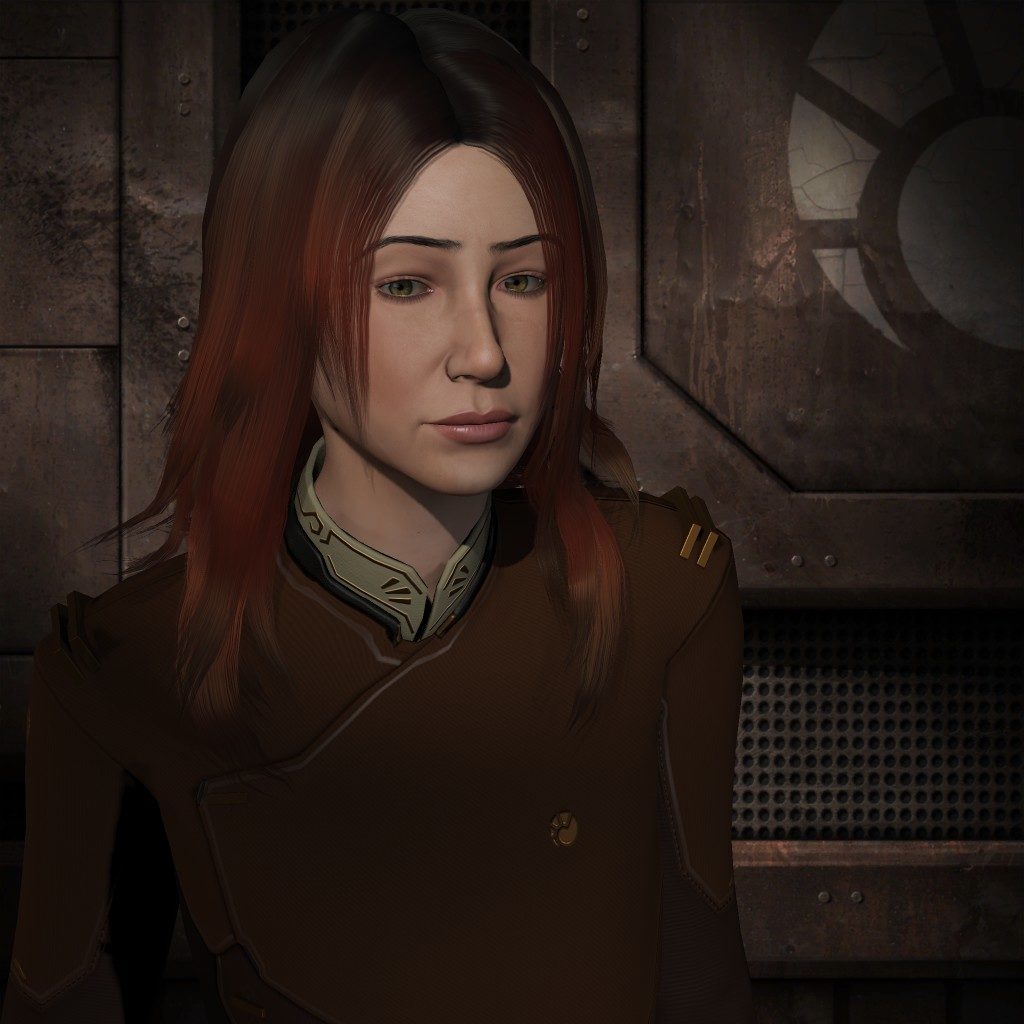 Our final incumbent elected to the CSM this year is Arsia Elkin. Arsia's primary focus is faction warfare, low-security space in general, and lore as a content generator. Arsia started playing in 2010 and hopes that she can help with the changes coming down the pipeline to faction warfare.
I think Arsia is a great candidate to have on the CSM. My only concern is that CCP already has a plan in mind to revitalize faction warfare. They're going in their own direction and I don't think it's going to be anything like what it is now. This could create a bit of a conflict between providing valuable feedback on new things vs. holding onto the past.
"[Regarding Faction Warfare] While I'm not the only person to ever push for many of these changes, I do have a sense of pride that they were announced during my half-term of CSM and I want to be in the room over the next year when the CSM gets to talk more about these changes as they get implemented."
This post was created with our nice and easy submission form. Create your post!