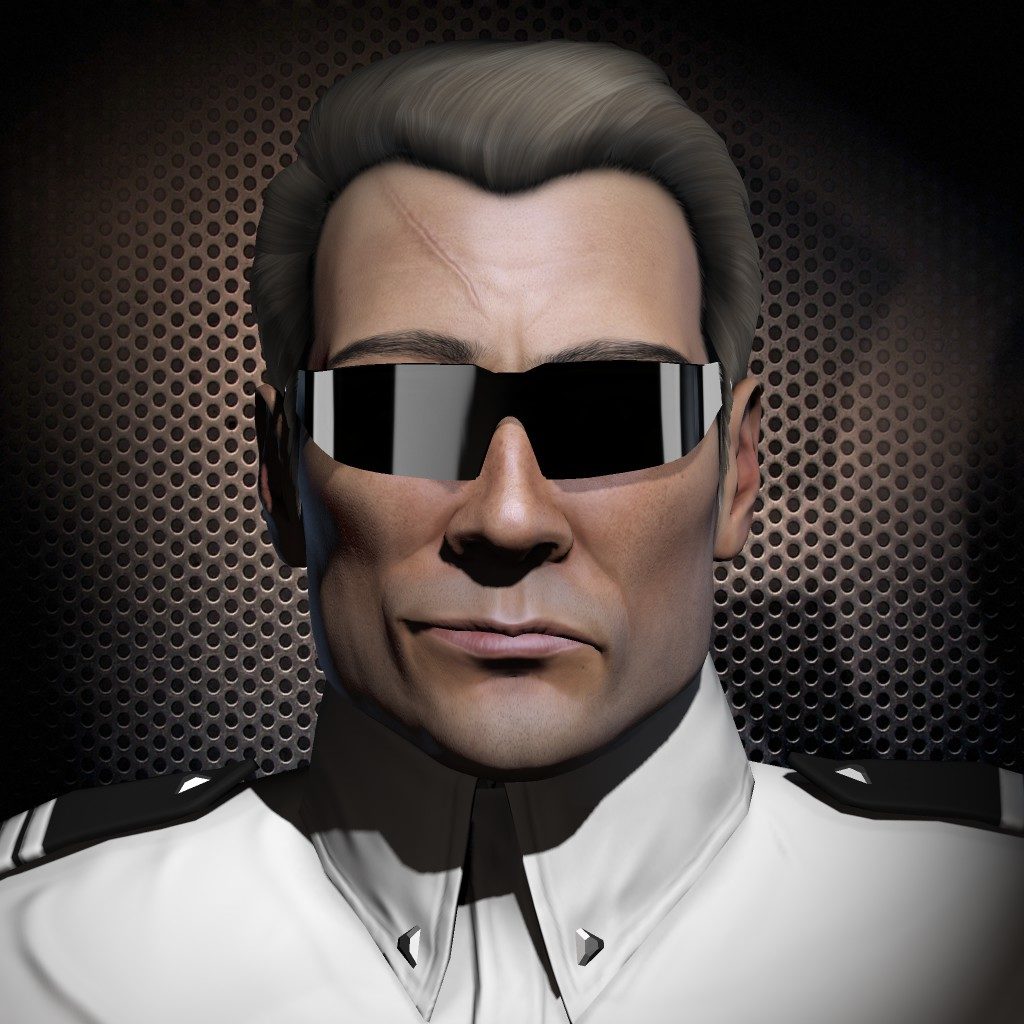 Our first incumbent CSM re-elected is noneother than Brisc Rubal, the Slayer of the Red Dot and hero to the people of New Eden... probably. There's a really good chance you know this totally-not-an-alliance-leader so I'll spare the details.
The best reason I can think of to have Brisc on the CSM this year is because there are 7 brand new candidates that all need to learn the ropes. Because this is his 4th time on the CSM, Brisc can teach them and, with his grey beard, be the father figure that these CSM orphans need.
"My answer to this is simple: somebody has to do it, and I'm pretty good at it. Whether players like the CSM or not, CCP wants it, and thus if it is going to be as effective as it can be, it needs good players who will do the work, show up, participate, and interact with CCP and the community in good faith."
This post was created with our nice and easy submission form. Create your post!