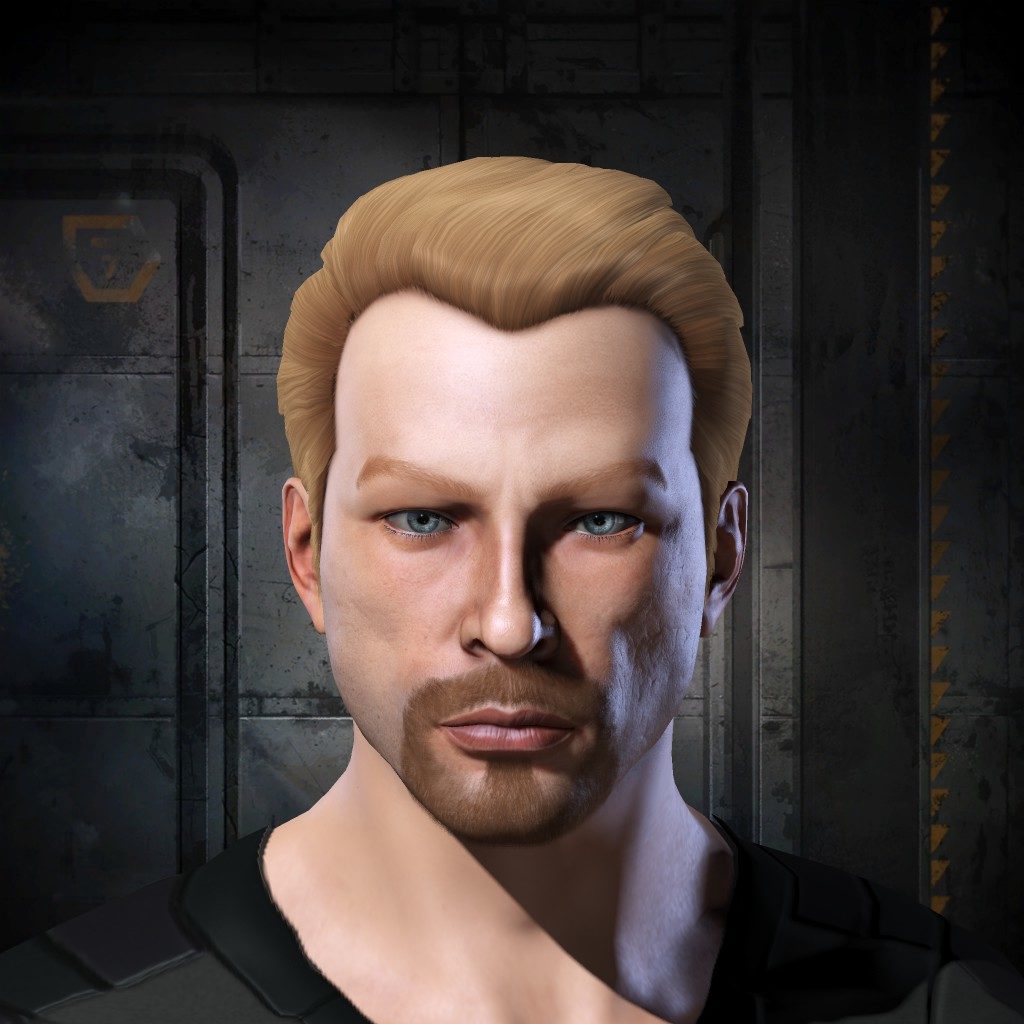 Next up, also elected in the first round, Luke Anninan. Luke hails from the opposite side of the universe, way up north in a little alliance called Fraternity. He's been playing since 2018 and has been a fleet commander and strategist in his alliance for at least the last few years.
His big focus is large-scale PVP and how nullsec pilots engage in warfare. Since CCP is going to be focusing on faction warfare primarily over the next year, I'm not sure exactly how much our friend Luke can provide to that issue but I'm sure his contributions on citadels as they enter their reworking phases will be well-appreciated. Here's a snippet from his forum thread:
"Beyond all of the above a little insight into my life outside of EVE. I spend my days designing and developing technical strategies for many large organisations and planning how changes affect their wider eco-systems. I think this gives me considerable strength that could be used when discussing things with CCP's Designers and Developers alike."
This post was created with our nice and easy submission form. Create your post!