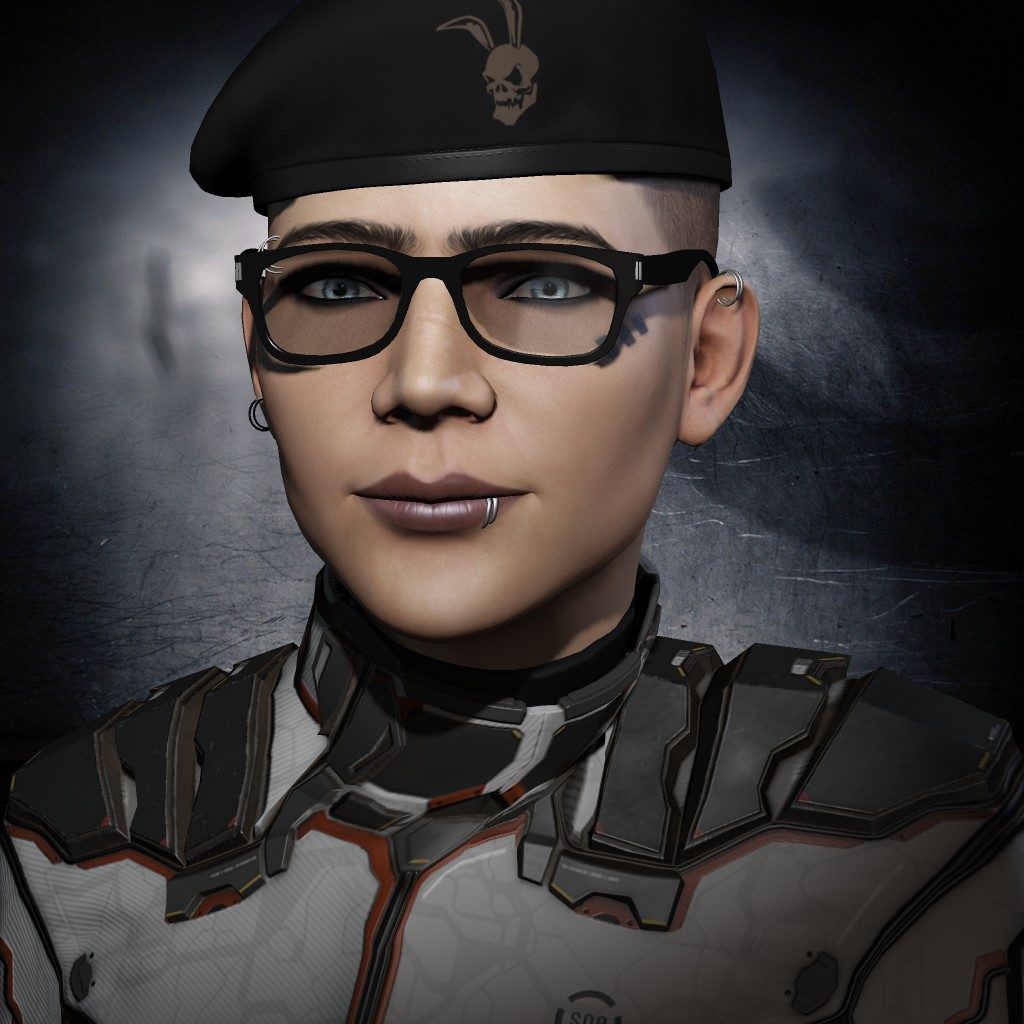 Last on the list is Jinx De'Caire, a member of the Brave Collective and head of the Brave Dojo, the alliance's new player focus group. Jinx brings a unique perspective to the CSM which I believe has been sorely lacking for some time-- actual new player focus.
Yes, we had other representatives who said they represented the new players, the little guys if you would. Yet we still have had 6 iterations on just the opening of the video game through the new player experience. Bringing more insight as to what happens after those players complete the tutorial and how to smooth the transition could be very beneficial this year as CCP continues to try to entice new blood into the universe.
"This year in particular, with CCP working on the New Player Experience, Career Agents, Skill Plans, and Faction Warfare - it's critical to have CSM members with deep experience working with new players."
This post was created with our nice and easy submission form. Create your post!